The only thing that is constant is change, and, as you go through a transition period in your life, you know that you need to embrace it and make the most of it.
Improving your self-esteem, taking more time to do what you are passionate about, leaving the burden of stress behind and welcome new beginnings for a better life, are not just words and thoughts that sound nice – they are very attainable goals that Balance Life Coach Lyndall Mitchell can help you achieve.
In this online learning course, Lyndall will walk you through a consistent program, with support, video lessons and worksheets that will allow you to:
assess which areas of your life are out of balance – and how to successfully regain balance
create a personal vision statement – and act upon it
set specific, measurable and attainable goals – and smoothly but effectively accomplish them, one by one
manage stress in your everyday life – and learn how to keep it subdued and keep you always in control
learn how to take responsibility for your own happiness – through clear thoughts and well-measured but resolute actions that are reflected in your daily habits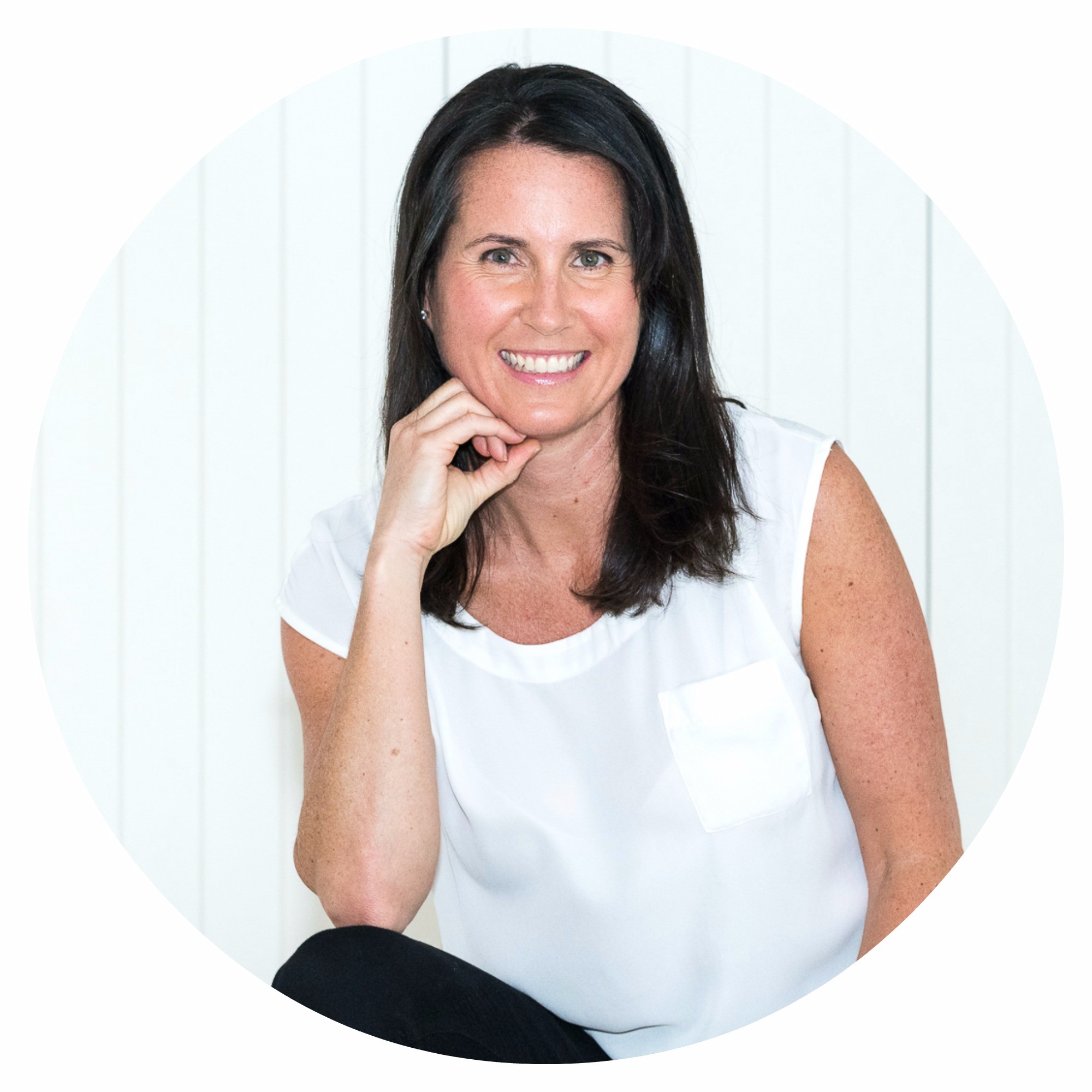 With more than 20 years of internationally accredited experience in the wellness and wellbeing industry, and having helped transform hundreds of lives of women who have successfully found new ways to lead better lives, Lyndall is offering you this unique coaching program to help you take control of your life and create long-term success through small but very meaningful steps.
Ensure 12 Months of Access to a Life-Changing Wellness Course with only 1 Payment of $75.